"Practice before you preach". It's a literal crime for a teacher to teach students where you do not have expertise and command over. As a matter of fact, it's their LIFE. We as educators or counselors should not play with the life of the children. Therefore, a professional certification from experienced professionals and registered organizations becomes inevitable before you get into this profession.
We at Career map have certified more than 130 professionals from diverse backgrounds to become a Career Counselor. Our Train The Trainer Certification is to certify the aspiring career counselors in understanding the ABC and the process of career counseling.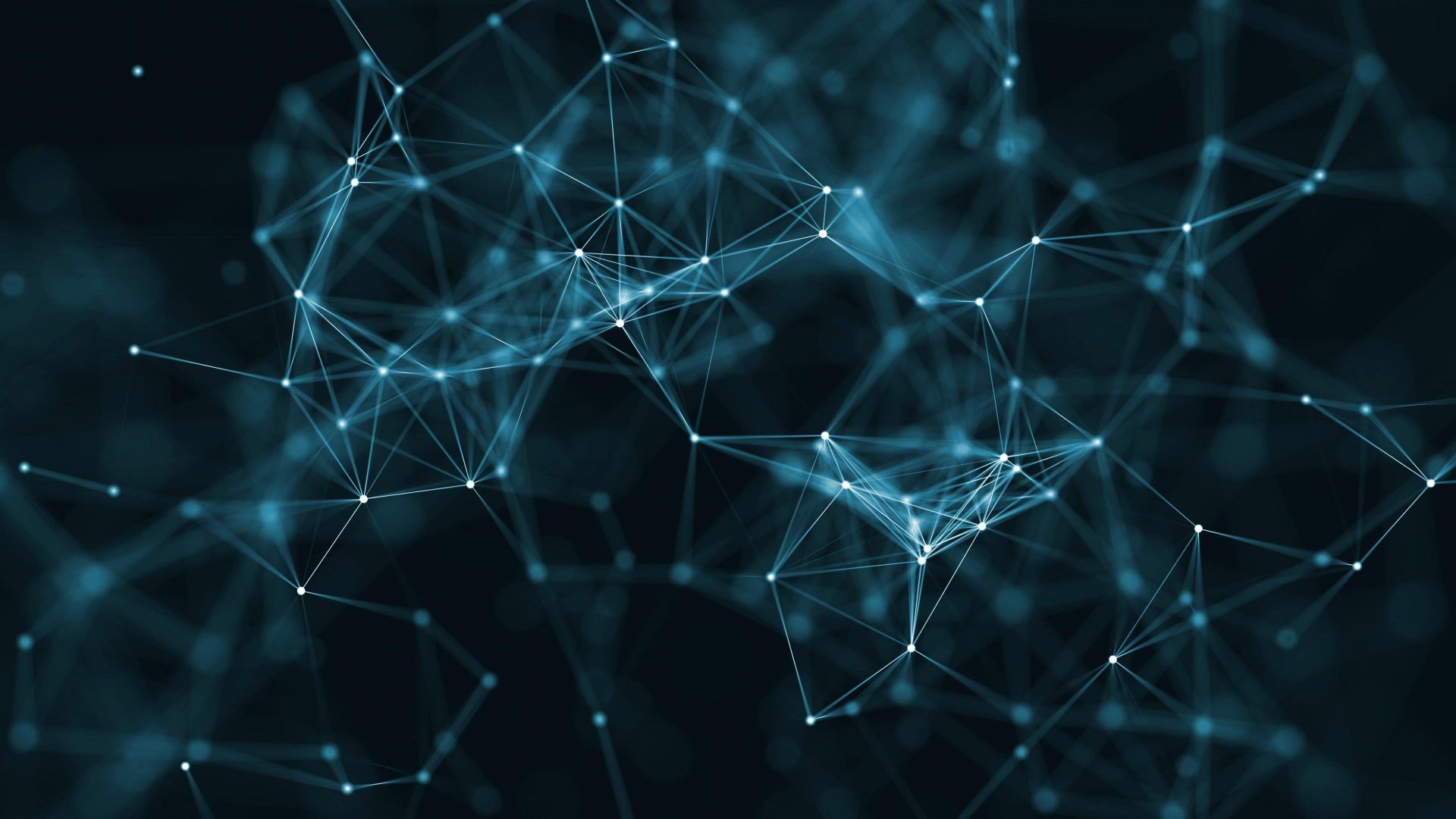 Train the Trainer ia a two days certification program which is meant to certify aspiring Career Counselors. This Certification will help the participants to understand the fundamentals of counseling and the process of career counseling by conducting Career Psychometric Assessment tests.  
Guidance vs Counseling 

Language of a Counselor

Behavioral Counseling 

Psychotherapeutic Measures 

Areas of Behavioral Counseling

Career developmental Model

Career Planning 

Understanding of RIASEC – Holland's Occupational Codes

Career  in Science, Commerce, Arts & Humanities

Neutral, Vocational, & Competitive Careers

National & State Level Entrance tests, Colleges/Universities, Scholarships 

Process of Counseling 

Understanding the Psychometric Career Assessment Report 

Role of Counselor Vs Stakeholders – Student, Parent, Information Tsunami

Frequent behavioral issues as a counselor we can face and how to deal with them 

How to acquire desired competencies for counseling
Principals

Teachers

Behavioral Counselors

School Counselors

Psychology Students

Trainers

Aspiring Career Counselors

Professionals from any field